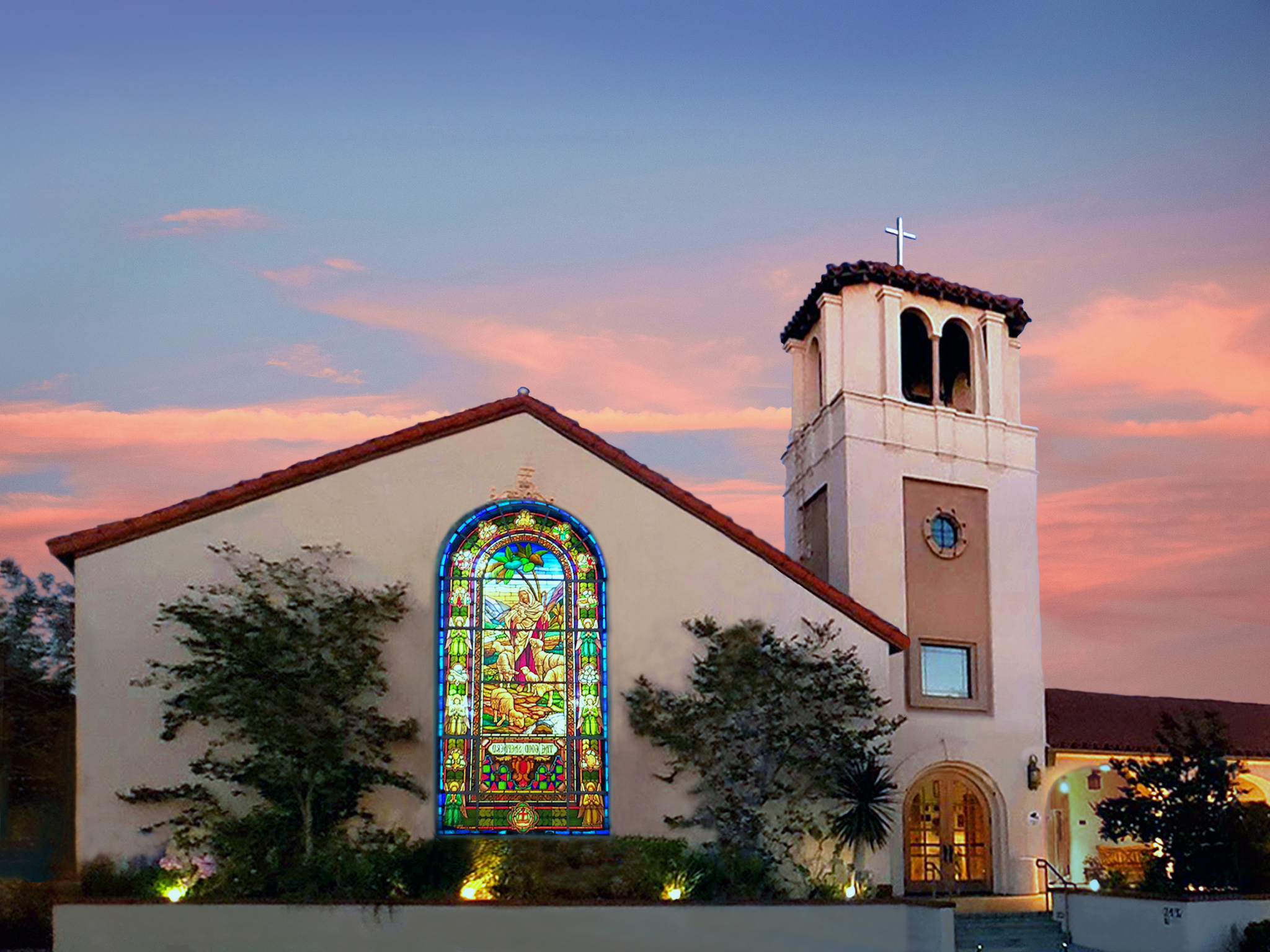 Litany of the Saints
Día de los Muertos & All Souls Day
November 6, 2022
In the congregationalist tradition, it is typical to think of all those in our circles of love and care as saints. In scripture, Hebrews 11 contains a beautiful litany of the heroes (or saints) of the Christian community as it existed in the 1st century C.E.
"By faith," the scripture says, "Noah … built an ark to deliver his household."
"By faith Abraham … went out, without knowing where he was going."
"By faith Isaac blessed Jacob and Esau"
"By faith Rahab … welcomed the spies in peace."
On November 6, we will sing a litany of the saints based on the one found in Hebrews 11. Anyone can submit a name of a saint and a memory of faith to be shared during the litany. For example, you might say…
"By faith, Aida fled her home country, bringing her children to safety in a new land" or
"By faith, Carolyn founded Kensington Preschool, which has since nurtured thousands of children."
We'll accept submissions both in advance of and during the service. If you'd like the name of the saint you're remembering to be listed on screen for those joining online, please submit their name here or in the narthex at church prior to November 4th.