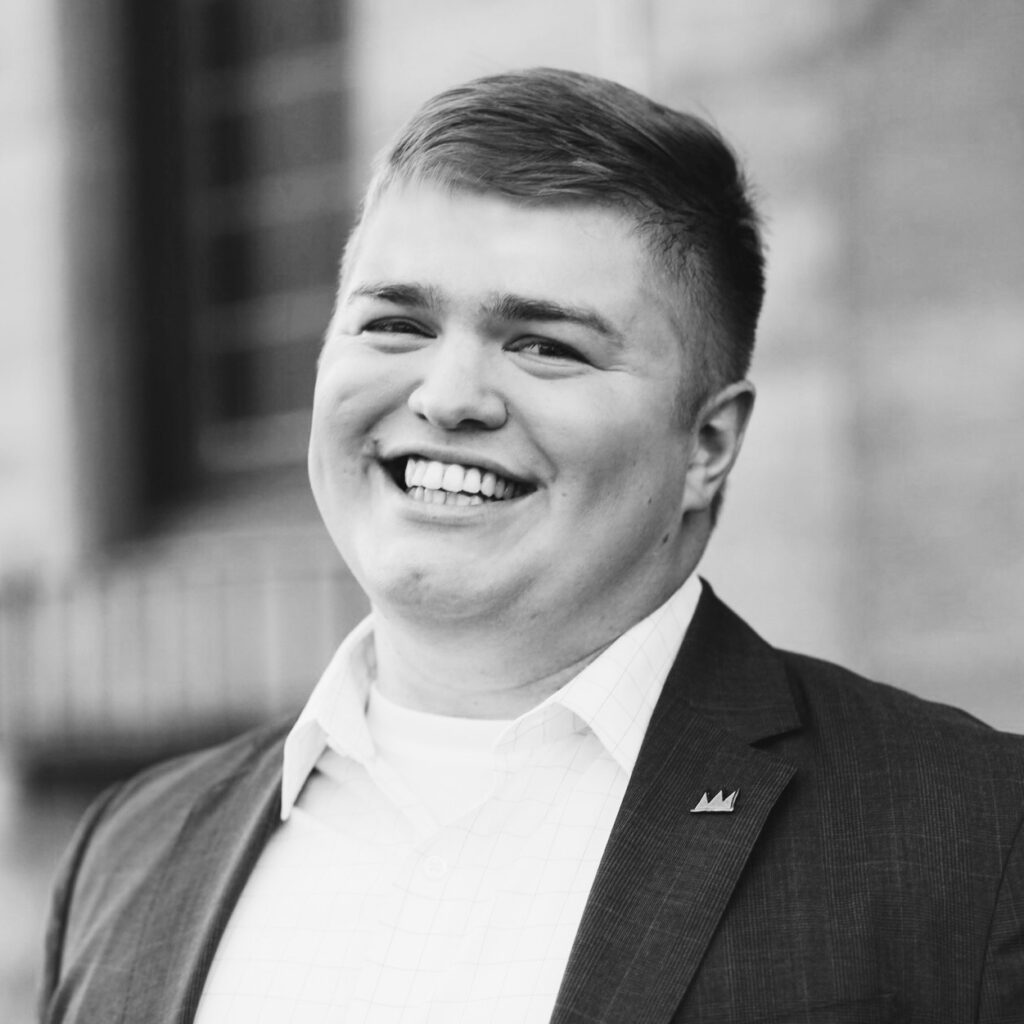 I'm a gay ADHD icon 🏳️‍🌈, nail polish aficionado 💅🏻, and San Diegan by choice 🏖️ (even if LA will always be home in my heart 💖). I pay the bills as a nonprofit leader 👨🏼‍💼 and am in the discernment process for a potential future in ordained ministry in the UCC ⛪️.
CliftonStrengths 💼 says I lead by influencing; the Enneagram 🌀 says I'm a 1; Carl Jung🧑🏻‍🔬 says I'm an ENFJ. My closest friends say I build bridges 🫶🏼 between people and communities that need each other more than they realize.
But mostly I just care a whole lot about getting the most out of life 🤩 and giving as many people as I can a shot at doing the same.
Monday through Friday, I help government programs and nonprofits stay accountable to the everyday people they serve. Learn more about my day job and work experience here.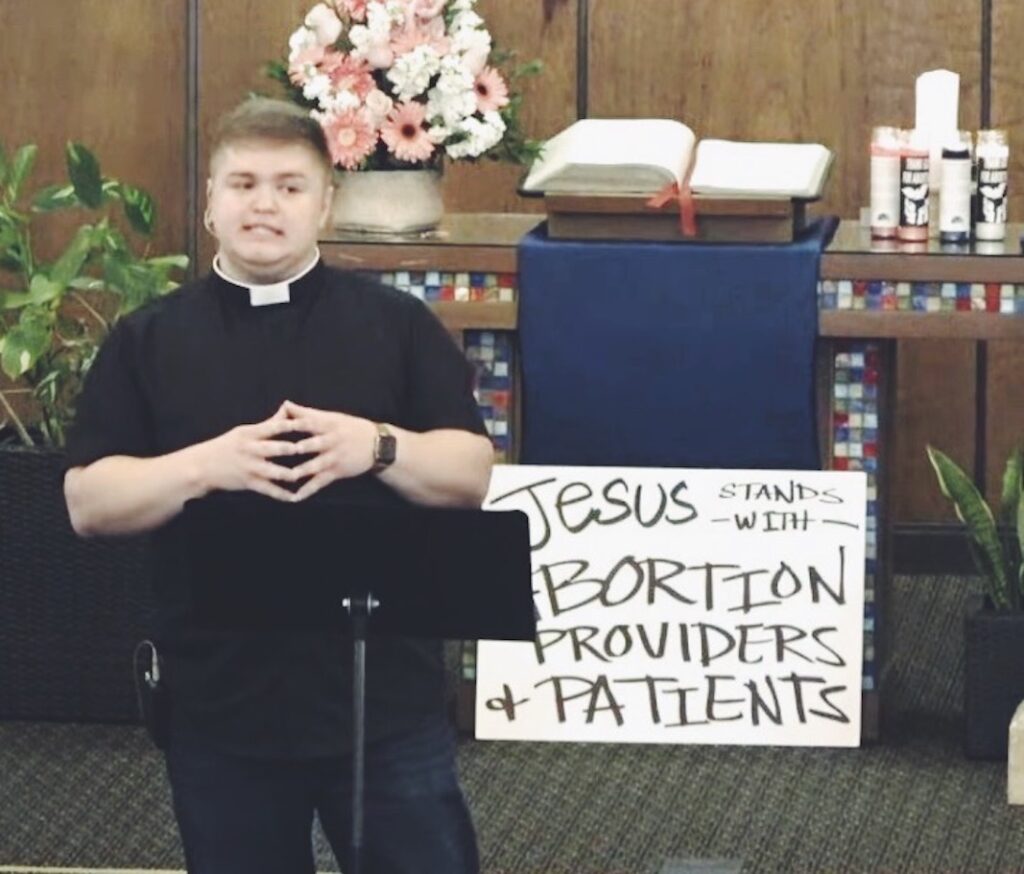 I'm also a member in discernment in the United Church of Christ.
As I discern a call to ordained ministry, one of my favorite things has been helping Christians explore their place in the story of God and humanity.
When I'm not doing any of that, I provide strategic advice to nonprofits and their funders.
Under the Four-Sector Strategies brand, I've helped everyone from upstart founder-driven organizations to community cornerstones figure out how to make the biggest difference possible with every dollar they have. My primary expertise is in development and operations and outreach. I've got a knack for identifying big difference-makers, so funders often look to me for guidance selecting grantees.
If you'd like help with something like that, or if you just want to chat, I'd love to hear from you. Contact me using the form below.